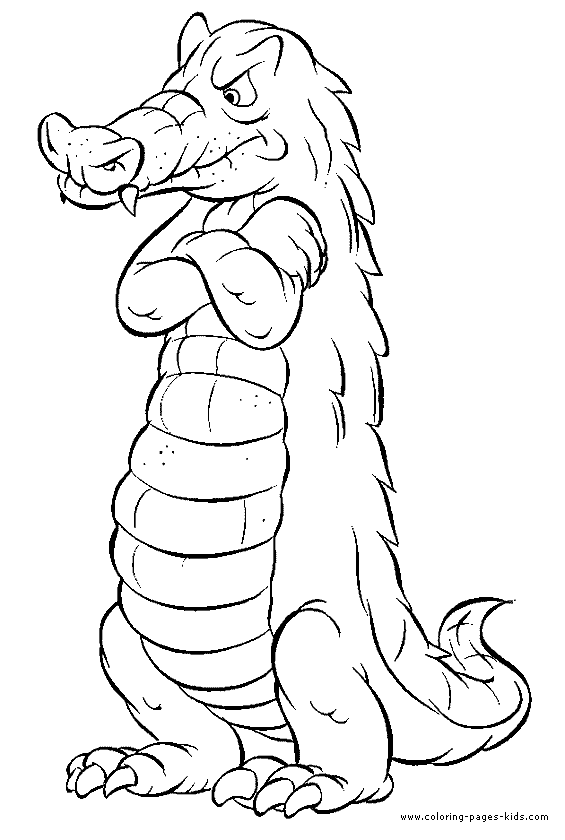 KOTA KINABALU: A crocodile was recently spotted in the monsoon drain near the Rainforest Park at Jalan Penampang.
State Wildlife Department chief veterinarian Dr Sen Nathan said wildlife rangers conducted a search at the area and spotted the crocodile, believed to be about three-meter long on Monday.
"We searched the area with a spotlight and saw the crocodile. Once it is caught, we will relocate the crocodile away from the state capital," he said yesterday.
According to Dr Sen, there were reports of a crocodile being sighted in the monsoon drain near Wisma Khidmat several years ago.
"We are not sure if this is the same animal although it is part of the drainage system that runs along the Rainforest Park," he said, adding that historically there were crocodiles in rivers running through Kota Kinabalu.
"At the moment, we are uncertain about the origin of this particular animal," Dr Sen said when asked if it was possible the reptile could have escaped from captivity.
City police meanwhile had not received any report of crocodile attack here in the state capital.
Dr Sen said wildlife rangers had also set a trap in Kota Belud, about 90km from here, to catch a crocodile that attacked a 74-year-old woman in Kampung Tampasuk on April 17.
It was reported that the woman, Luayoh Kindurus, fought off the crocodile with a cane after it bit her feet as she was crossing a drain to a padi field in Kampung Sondikut
Read more:
http://www.theborneopost.com/2012/05/10/hunt-for-croc-in-drain/#ixzz1utQKK8QV
Photo Source:
http://www.coloring-pages-kids.com/coloring-pages/animal-coloring-pages/crocodiles-coloring-pages/crocodiles-coloring-pages-images/crocodile-aligator-coloring-page-04.php